Launch of 'The Great Bourne Community' fundraising campaign for a new pavilion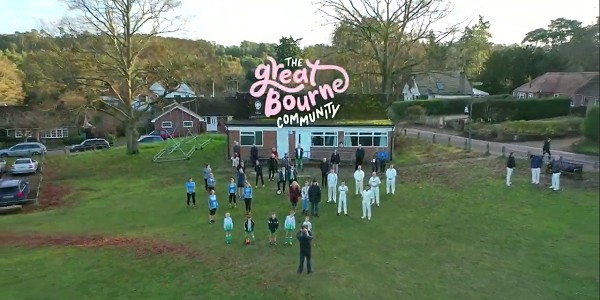 The Bourne Green pavilion has been a focal point in our community for decades – but few would dispute that it's seen better days:
Just imagine if this tired old girl could be re-energised and re-imagined, if we could create a purpose-built hub serving all branches of the community: a place to gather, to chat, to toast victory or learn new skills. Above all, somewhere in which to connect with our wonderful community.
The call for action is to 'like' the film on Facebook and register on 'The Great Bourne Community' website.
We need to tell Waverley and Surrey County Council that we have a huge number of supporters for our project.
www.thegreatbournecommunity.co.uk »
www.facebook.com/thegreatbournecommunity »